FOR BIKES 2020!! REGISTRATION IS NOW OPEN!
We are preparing next edition of this unique fair for friend of cycling, where can be found wide range of latest trends and innovations of domestic and world-wide brands.
For Bikes is a tradicional, annual Czech trade fair and well-established meeting point of professionals from this branch.
Be a part of this platform for personal meetings between manufacturers, distributors, owners of cycling shops, other members of proffessional community and the general public.
Book your position (placement) now at the best prices.
If you are interested in a non-binding offer, do not hesitate to contact us.
WHAT DOES IT MEAN "FOR BIKES" ?
CHCECK THE BELOW MENTIONED VIDEO OR READ THE DESCRIPTION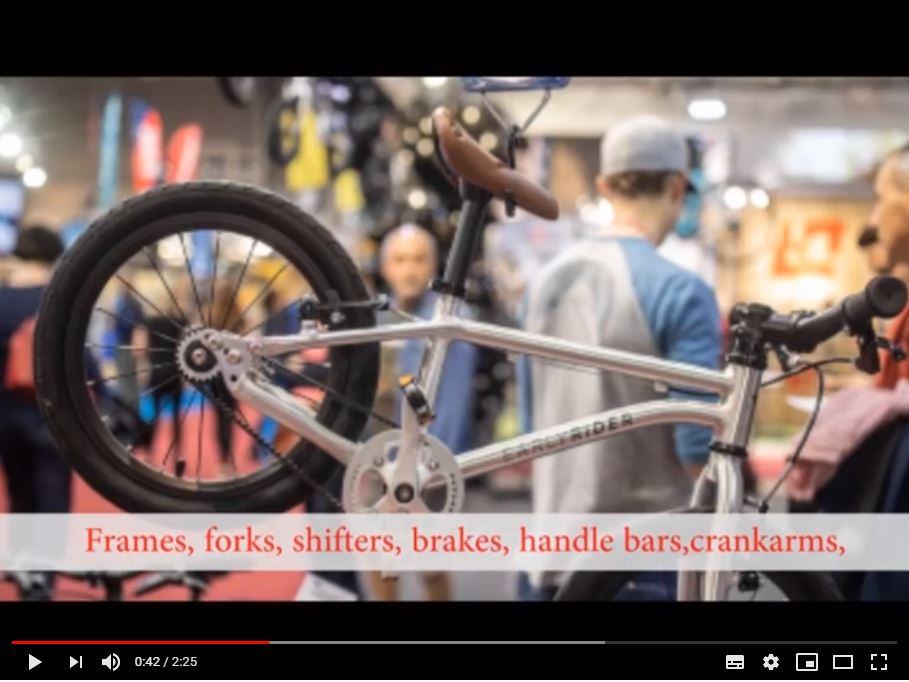 The FOR BIKES trade fair is the largest and most prominent cycling trade show in the Central Europe, held annually at PVA EXPO PRAGUE, Prague's most modern exhibition center.
The 2019 FOR BIKES, which hosted 220 exhibitors from 8 countries, was attended by 31,127 visitors. The 2020 edition of the fair will take place on 20-22 March 2020, during the onset of the cycling season, again at PVA EXPO PRAGUE. The showcased products include all types of bikes: - mountain bikes, road bicycles, hybrid bicycles, trekking bikes, city bikes, cyclo-cross bikes, e-bikes, and all kinds of related equipment.

FOR BIKES - Specialized professional Trade Fair mainly focused on contracting meetings with Czech and foreign exhibitors, producers and traders. Being the only cycling event in the field of Czech and also Slovak republic, FOR BIKES is a place where manufacturers, distributors, sellers and other professionals meet to network and to establish new business contacts. A rich accompanying program, including numerous races, presentations, testing zone and lectures will take place simultaneously with FOR BIKES.


2019 FOR BIKES Statistics:
Number of Exhibitors: 220
Number of Visitors: 31 127
Number of Accredited Journalists: 146​
Number of test drives: 3700
We are looking forward to seeing you again in 2020!
FOR BIKES at glance - 10 pictures which iform you more detailed about this event.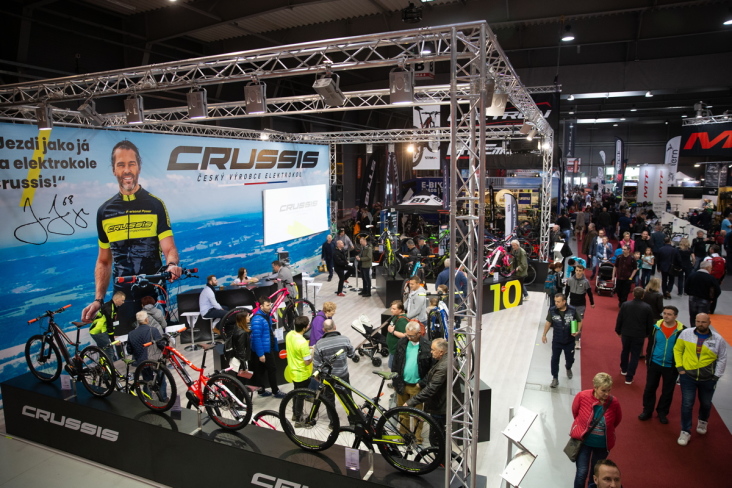 1) Most attended fair of bicycles in the Central Europe! 220 exhibitors from 8 countries, 31 127 visitors, 146 journalists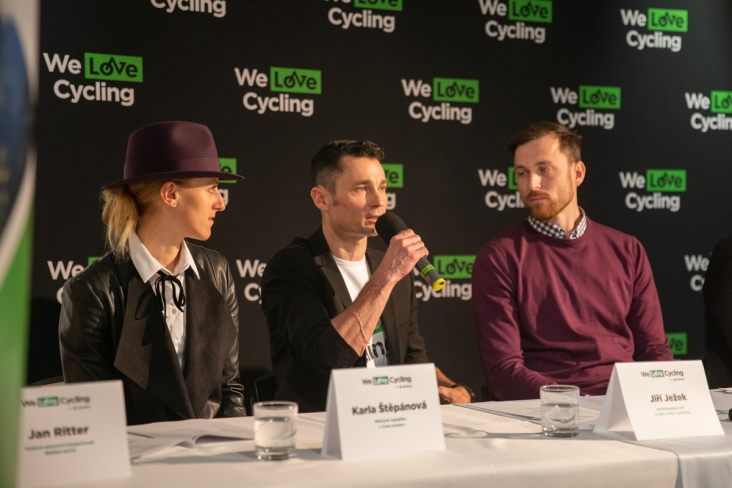 2) Press conferences - introduction of new projects, plans, new products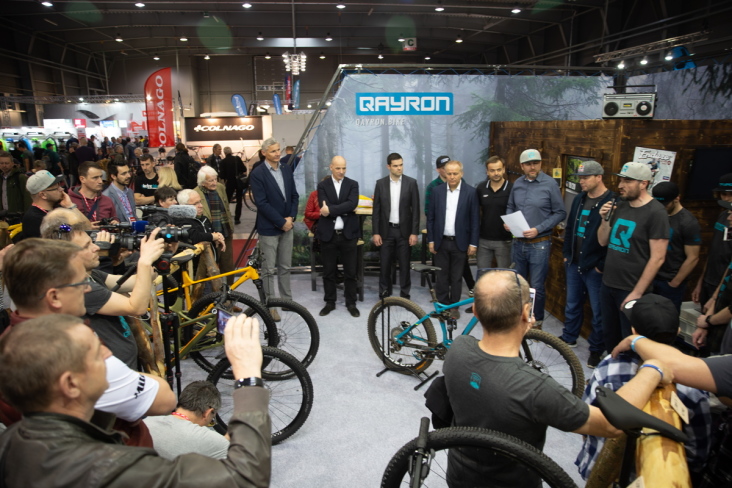 3) Introdution of new brands and companies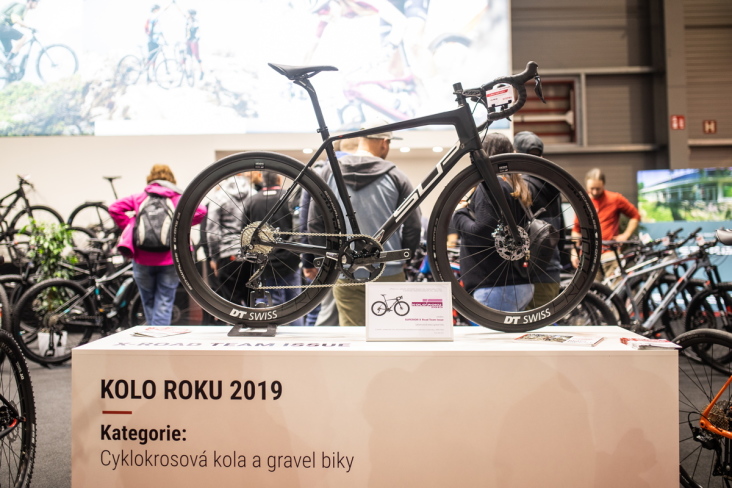 4) GRAND-PRIX awards: The best bike; The best e-bike; The best cycling component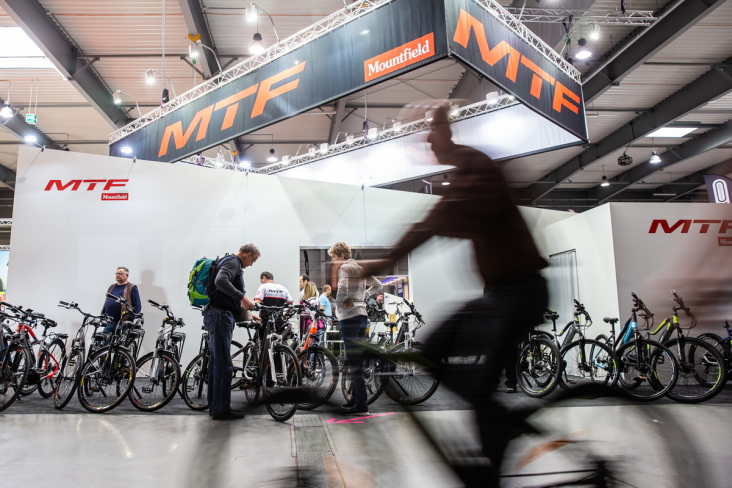 5) Large indoor zone for bikes testing; Outdoor testing zone i part of fair too.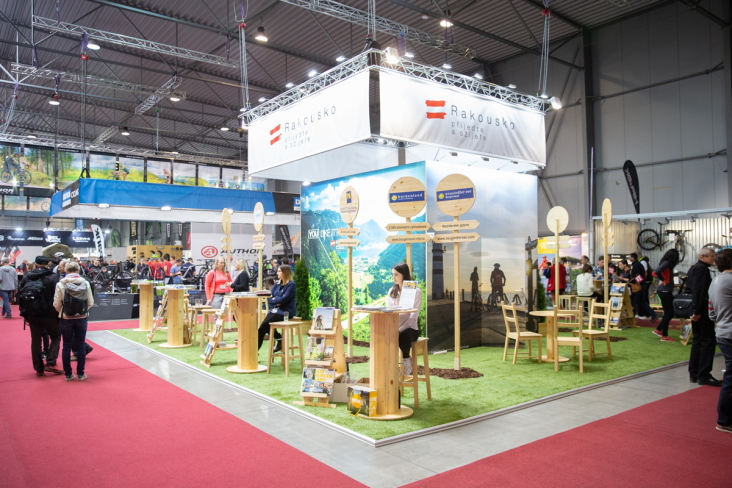 6) Presentation of actractive cycling czech and foreign regions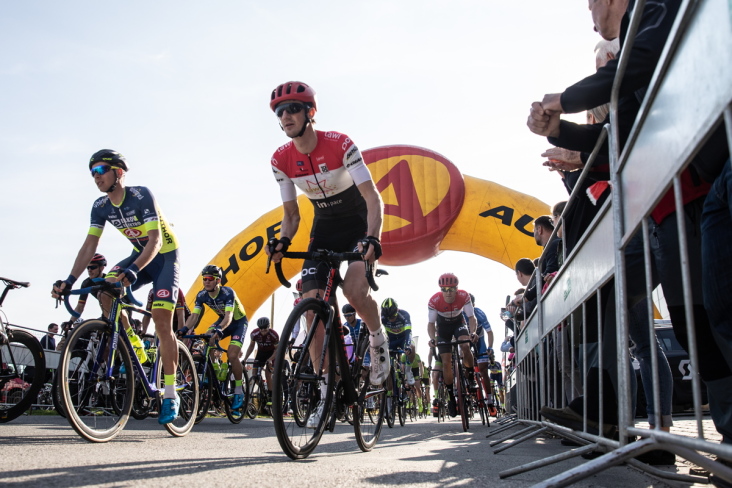 7) Cycling races and exhibitions including the active participation of professional-cyling teams and riders.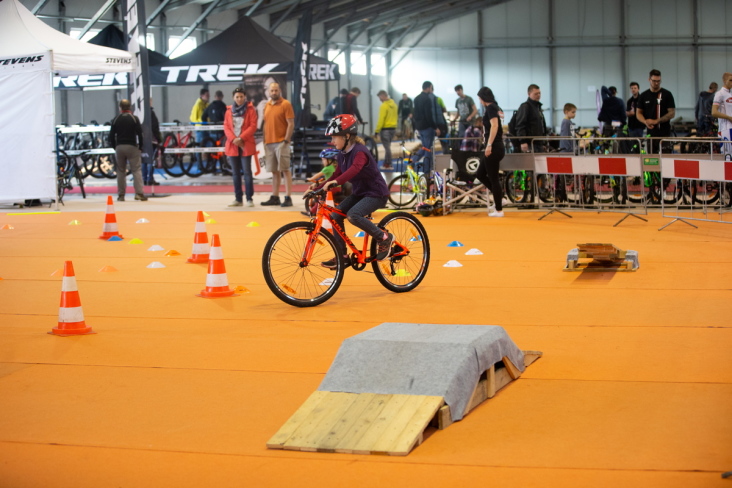 8) Skills-zones for youngest visitors.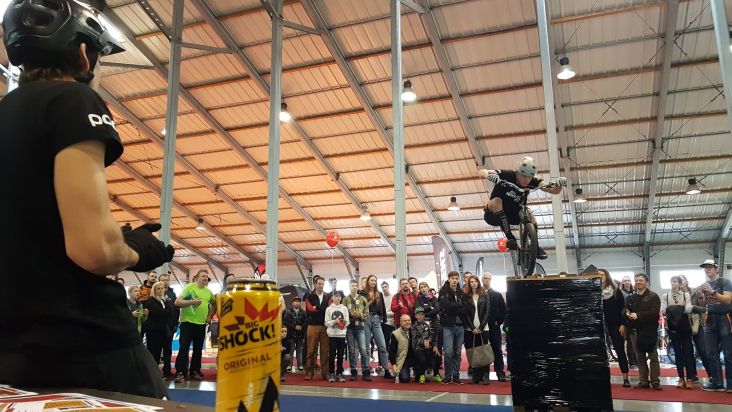 9) Nice atmosphere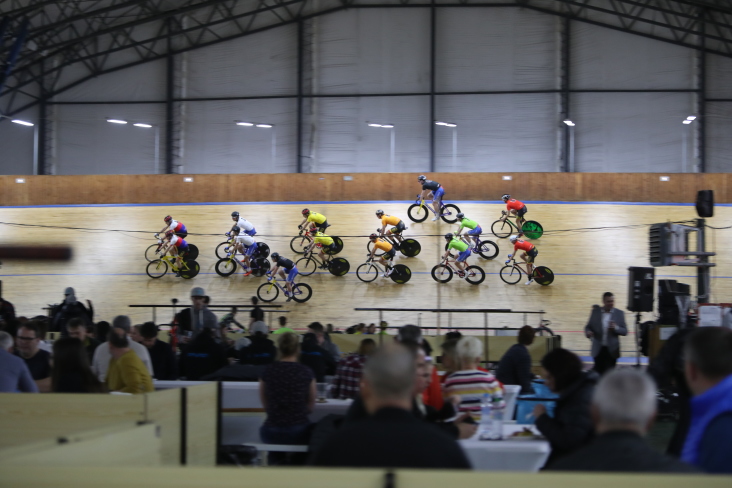 10) Well-established meeting point of professionals from this branch